If you want to over-dress for work, that's also okay.
Welcome to your happy place.
At Trimble, we aren't too particular about your wardrobe, your music, your hairstyle or your ink. We're more interested in creating an environment that makes you comfortable, stimulated, constructive and fulfilled.
We've carved a pretty interesting niche in the tech landscape that's also really exciting, important, valuable and relevant in real world applications. Basically, we're bringing the newest edges of tech into the oldest asset on the planet - land and property. And everyone benefits.
We offer awesome opportunities for skills enhancement, career advancement, personal growth, travel and pretty decent remuneration. If those are the kind of things that make you happy, we'd be happy to hear from you.
"Life is too short for bad coffee or dull work."
Our Solutions
Trimble's Land Administration solutions automate and integrate land registries, cadastral mapping, and the permitting of land for surveyors, governments and businesses worldwide.
Through the integration of a broad portfolio of technologies and consulting services, Trimble provides a fully configurable, scalable solution to help drive the efficient administration of land and its associated transactions, rights, and agreements.
When combined, these services and solutions offer what no other company can: a complete spectrum of knowledge, experience, and commitment to providing the necessary products and services to promote secure land tenure and resource management around the world.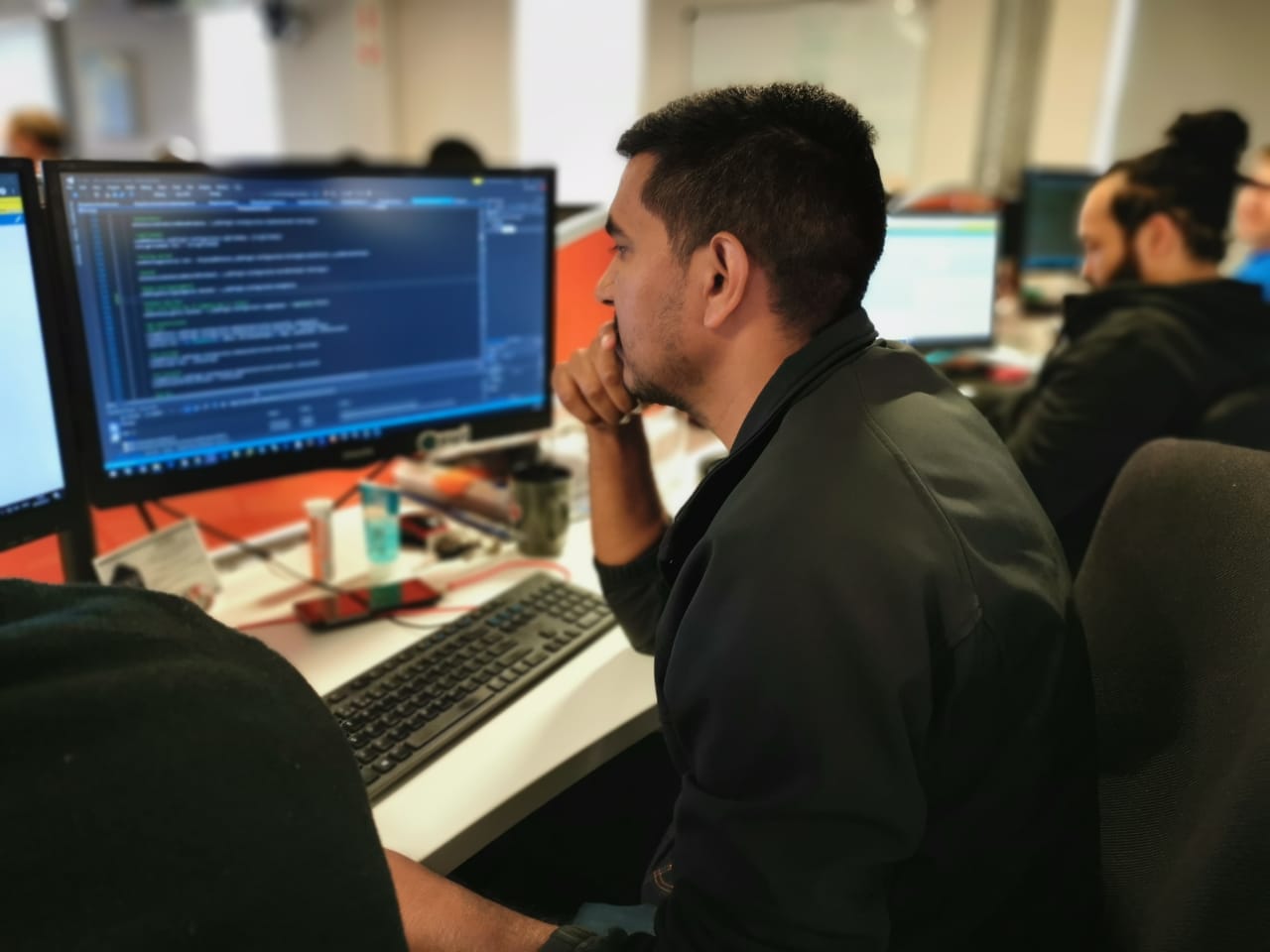 Why Work For Us?
Trimble is on the search for new talent to join our team. Due to our geographic, product and customer reach, there is plenty of room at Trimble for exceptional people to succeed. Consider joining an innovative industry leader and position yourself for future success.
We offer a challenging, engaging and learning environment, applying both new and proven technologies to solve practical problems that make a difference in the world.
You would join an established and welcoming team that has embarked on an exciting journey of developing Web-based API's to deliver our product, which are then consumed by the client-side modules we are building using Angular.
Year-End Function. Our success is always celebrated
Our Culture/Values
Coupling all our efforts to market objectives, staying centered on a clear definition of our customers and their needs.

Aggressive entrepreneurship and disciplined risk taking, enabled by clear strategies.

Brilliant innovation, driven by long-term vision.

Speed and decisiveness, built on precision in our thinking, planning and communication.

Accountability for our results, leveraged by engaged cross-company collaboration.

Proactive internationalism that pursues a world-wide strategy while embracing cultural and market differences.

An organizational environment consistent with the values of teamwork, transparency, integrity, respect, and responsible corporate citizenship.
Employees enjoy our open and relaxed office space. So relaxed . . . that you are welcome to work in shorts and flip- flops, all year- round if you like :-) Trimble values diversity and is committed to fostering a culture that encourages inclusion and allows for everyone to be at their best.
We have a flat, team-based structure, allowing employees to thrive in a transparent and collaborative environment. We are passionate about developing our people to become their best selves professionally, and as individuals too.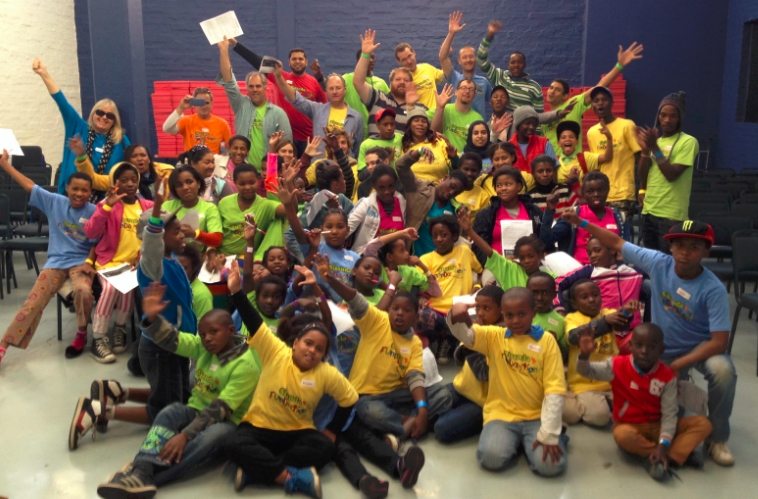 Supporting Sisanda Fund Day (Charity)
Our Engineering Process
Our engineering process uses the Scrum (Agile) methodology which allows teams to manage themselves and take responsibility for delivering an awesome product. We have a strong focus on collaboration, and all work is reviewed with a peer before being checked in.
We follow the Agile approach of preferring working software over documentation, while still recognising the significant value of planning. Appropriate levels of functional and technical documentation are therefore an integral part of our process.
Our environment is relaxed and friendly, but we're serious about the quality of the software we ship. Our software testers are an important part of our team, and work closely with the engineers.
We have recently started an exciting journey into Continuous Integration, and are seeing the benefits already. Our Roadmap includes automating our tool chain all the way through to a Continuous Delivery environment.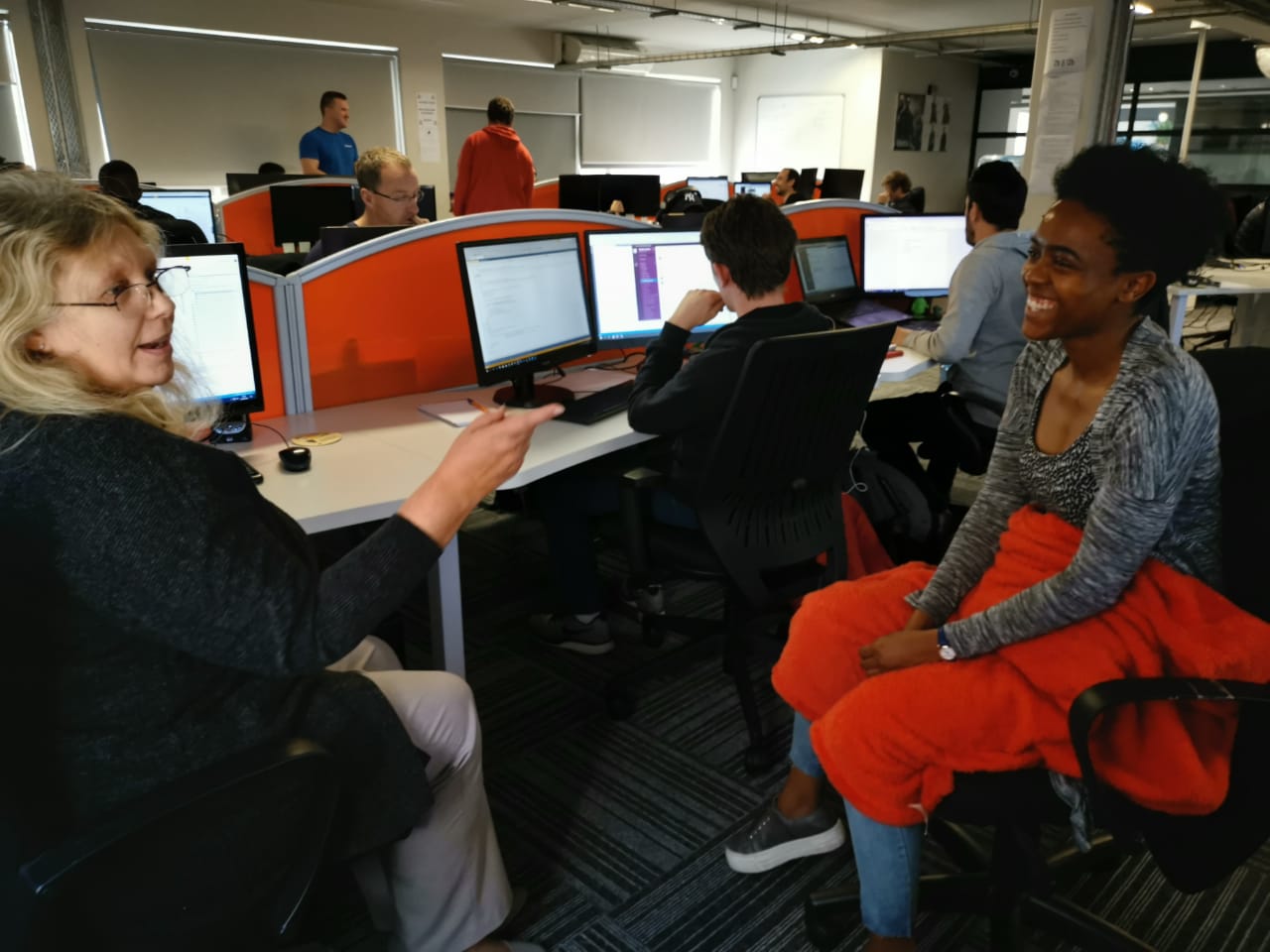 Opinions matter, and we engage fully to ensure you're heard
Our Tech Stack
Application and data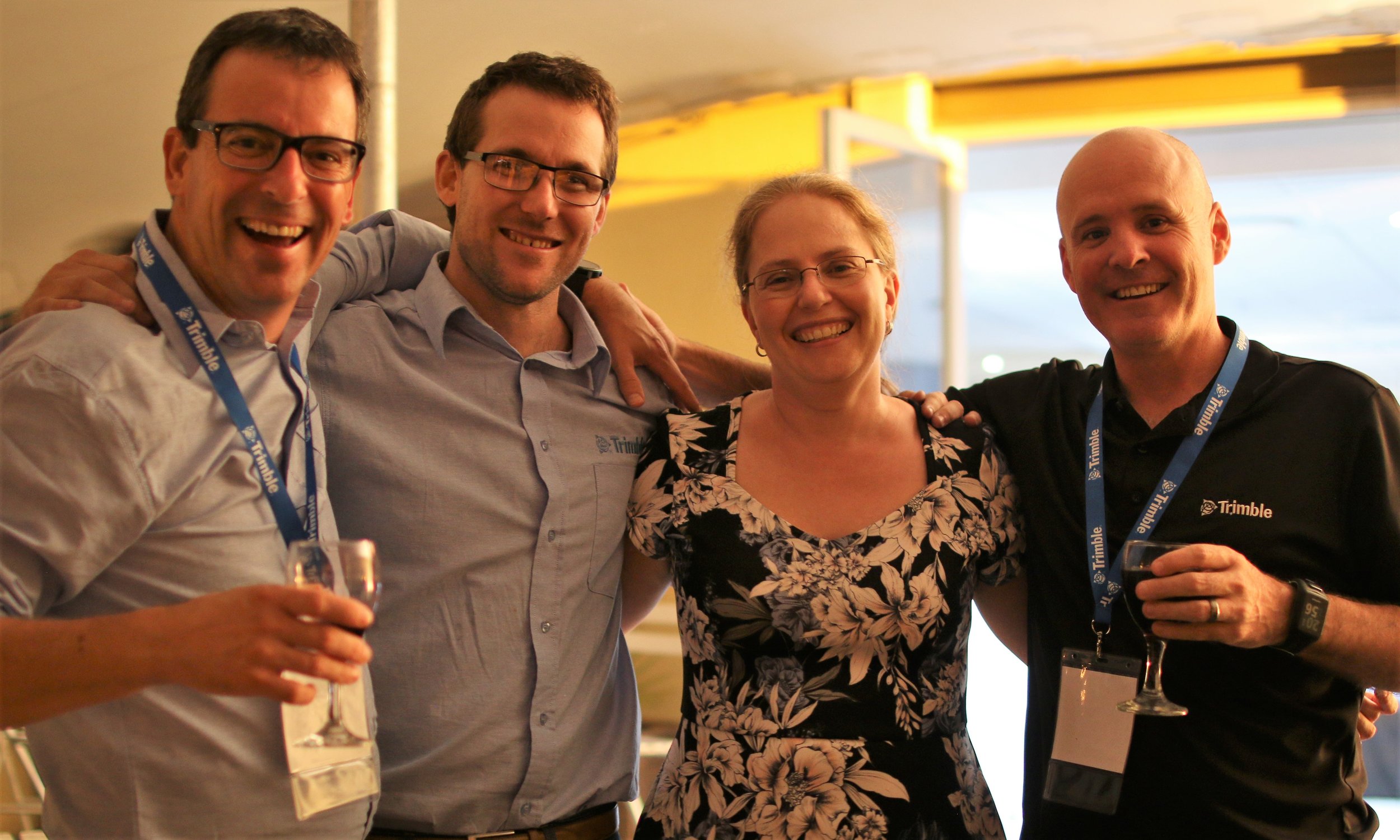 Our Perks
Working on Modern Projects

Market - related or better salaries

Regular Catered Company lunches

Fully stocked fridge, fresh fruit and snacks

THE best coffee

After work drinks

Dev Daze

HackSPACE - for the geeks!

No dress code

Internet Allowance

Regular team building events

On- site Gym, with personal trainer

Flexibility for personal errands

Access to Trimble's Learning portal

Attend global conferences

Customise your work environment
Feedback from some of our people: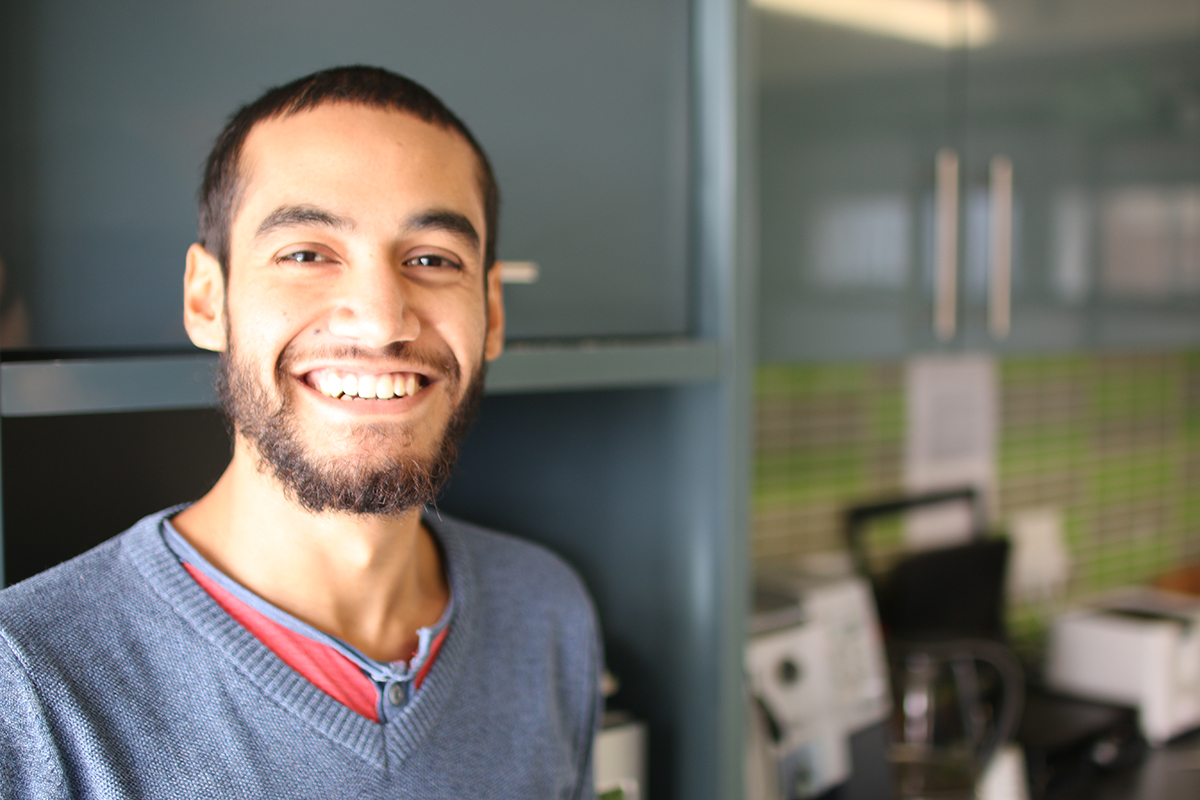 My experience working for Trimble Land Admin has been nothing but positive. The team truly make you feel as part of a tightly bound family but with all the freedom to express your individuality. A strong focus on mentorship and an encouragement for further learning create a fantastic environment to be in.
Junaid, software developer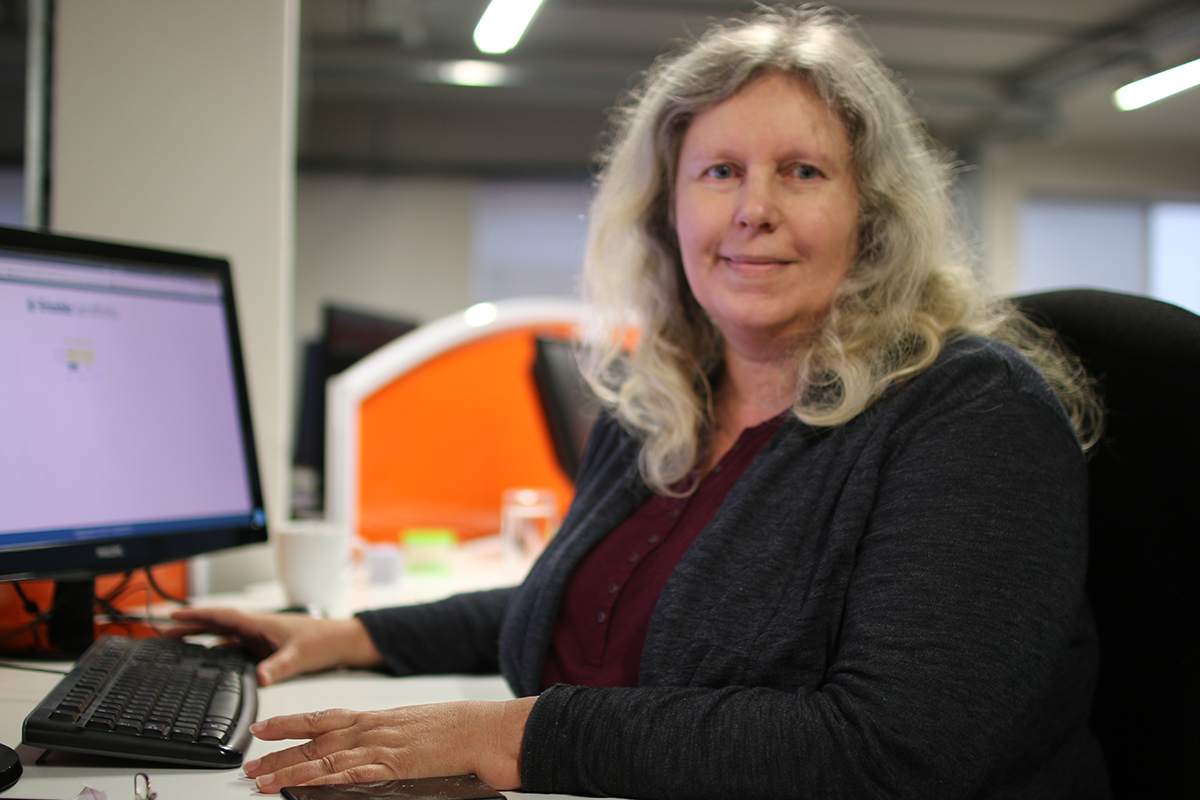 I enjoy working at Trimble because of the opportunities I get to improve my own development skills. The work is varied and intellectually stimulating, which is very important to me. The standards are high and I'm constantly motivated to deliver my best work. There's a focus on teamwork and I'm able to share ideas and learn from some very talented developers. At the end of the day I go home feeling satisfied because of everything that I've learnt, problem solved and been challenged by.
Meryl, software developer
As a Business Analyst I am afforded the opportunity to combine work with travel. An important part of that is experiencing different cultures and tackling new projects with innovative approaches. My role is multifaceted. It allows me to work closely with the client at an interpersonal level, as well as with a highly skilled development team to build on and implement new exciting technologies.
Kate, business analyst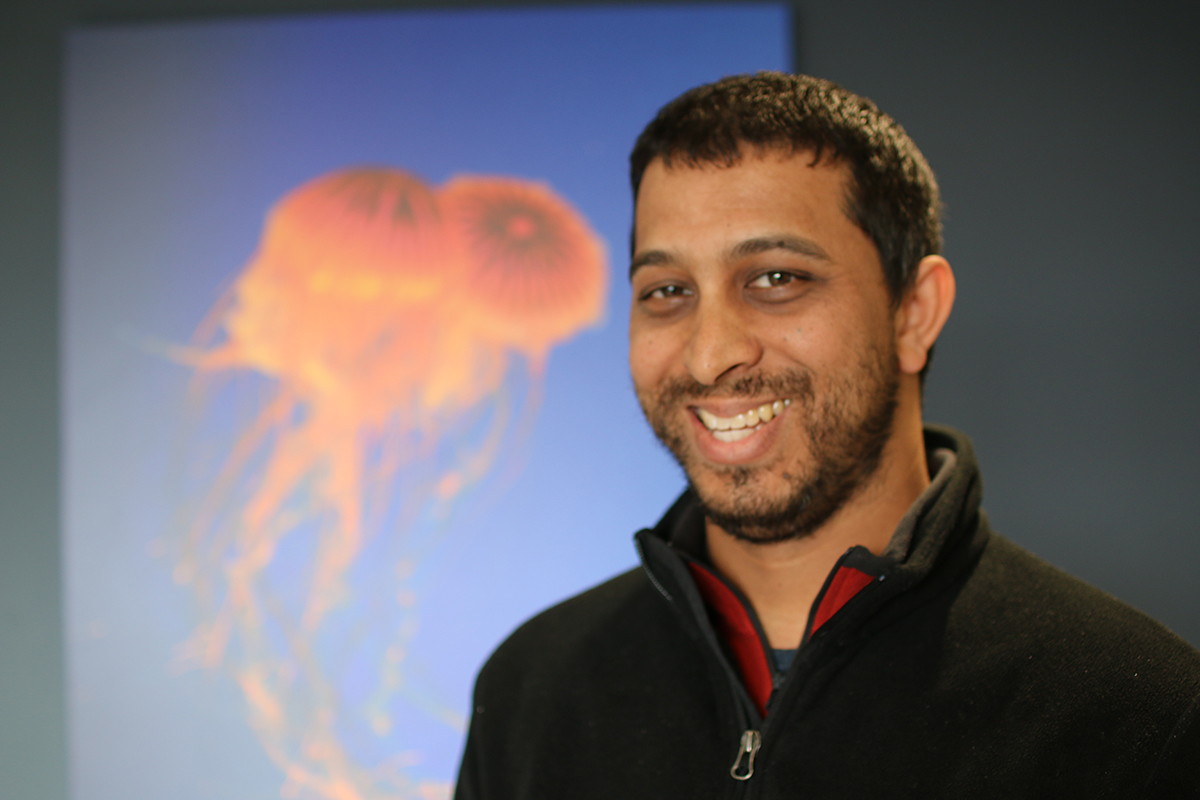 Over the last decade I have grown with the company and more specifically, the development team. At Trimble, you are encouraged to be yourself; with the recent adoption of SCRUM, this has been reinforced. From writing hundreds of lines of code one day, to spending a day assisting team members getting to the bottom of an urgent issue, no consecutive day is the same. The diversity of what I do keeps me riveted at Trimble.
Saliegh, senior/lead developer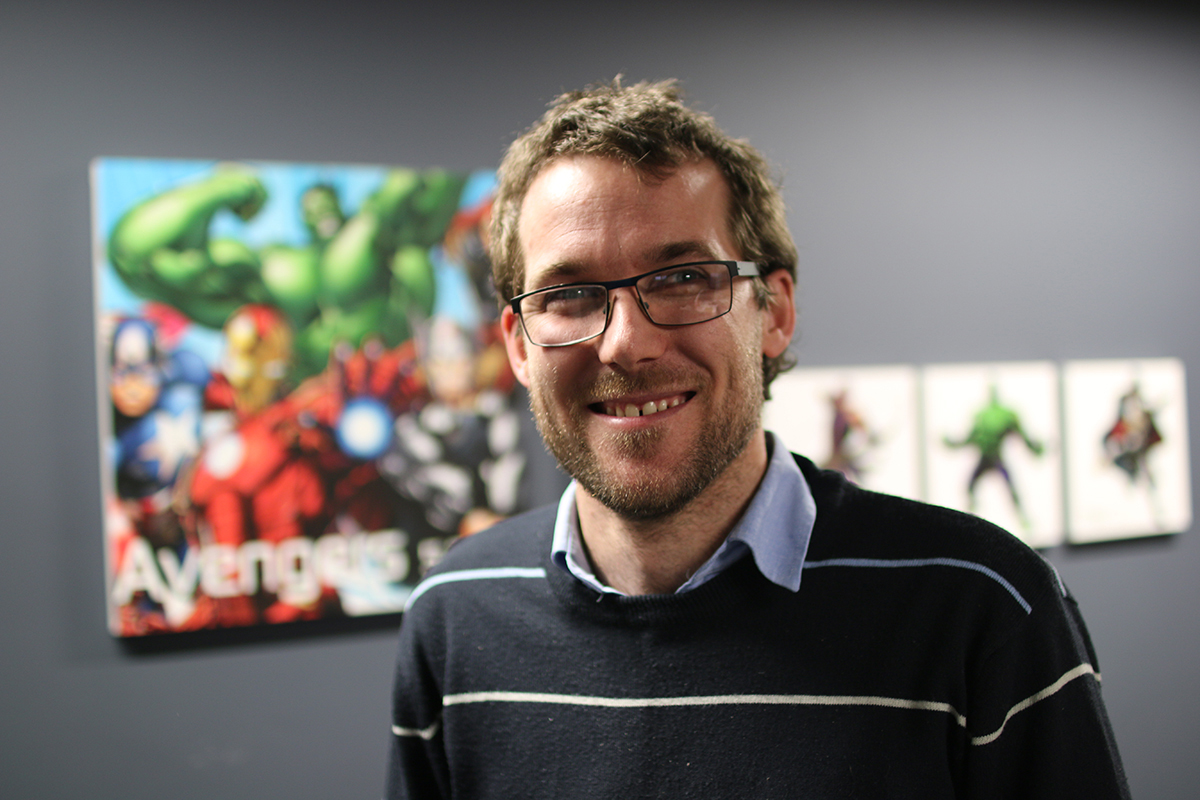 I relish working in a collaborative environment with a strong focus on nurturing skills. Our scrum teams enjoy a high degree of autonomy resulting in increased effectiveness and an improved outcome for our clients.
Mike, senior/lead developer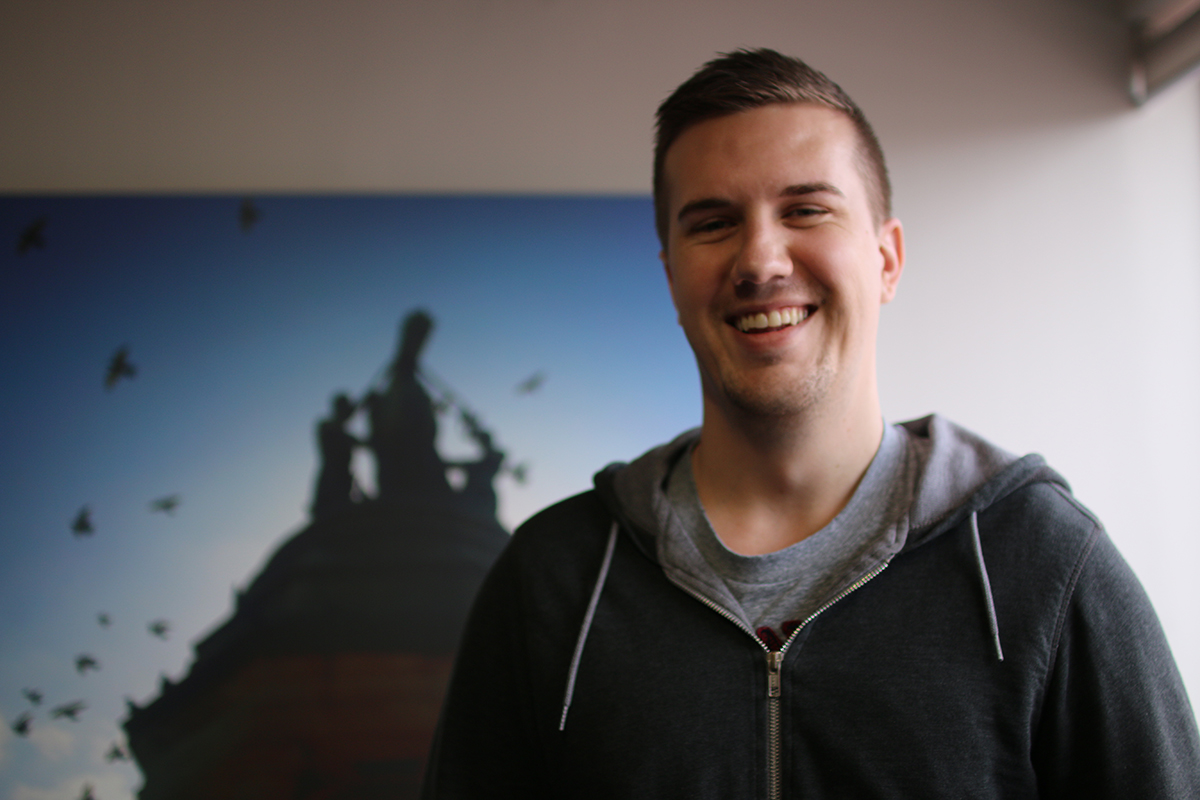 Working for Trimble has been my best work experience yet. I have grown so much thanks to everyone here. When I come to work each day I feel like I am home. I love the atmosphere we have here, it's like a friends and family environment. We joke, we laugh, we code. Everyone helps each other where they can and nobody gets left behind. It sounds a bit cliché I know, but sometimes that's what the truth is going to sound like.
Duncan, software developer
The talent that Trimble brings together is amazing. The team is diverse by any measure and yet shares a common passion for software development and consistently delivering to the best of one's capabilities. Every day I'm presented with exciting challenges and opportunities to learn new technologies, skills or practices. The management team is great and always a pleasure to interact with.
James, software developer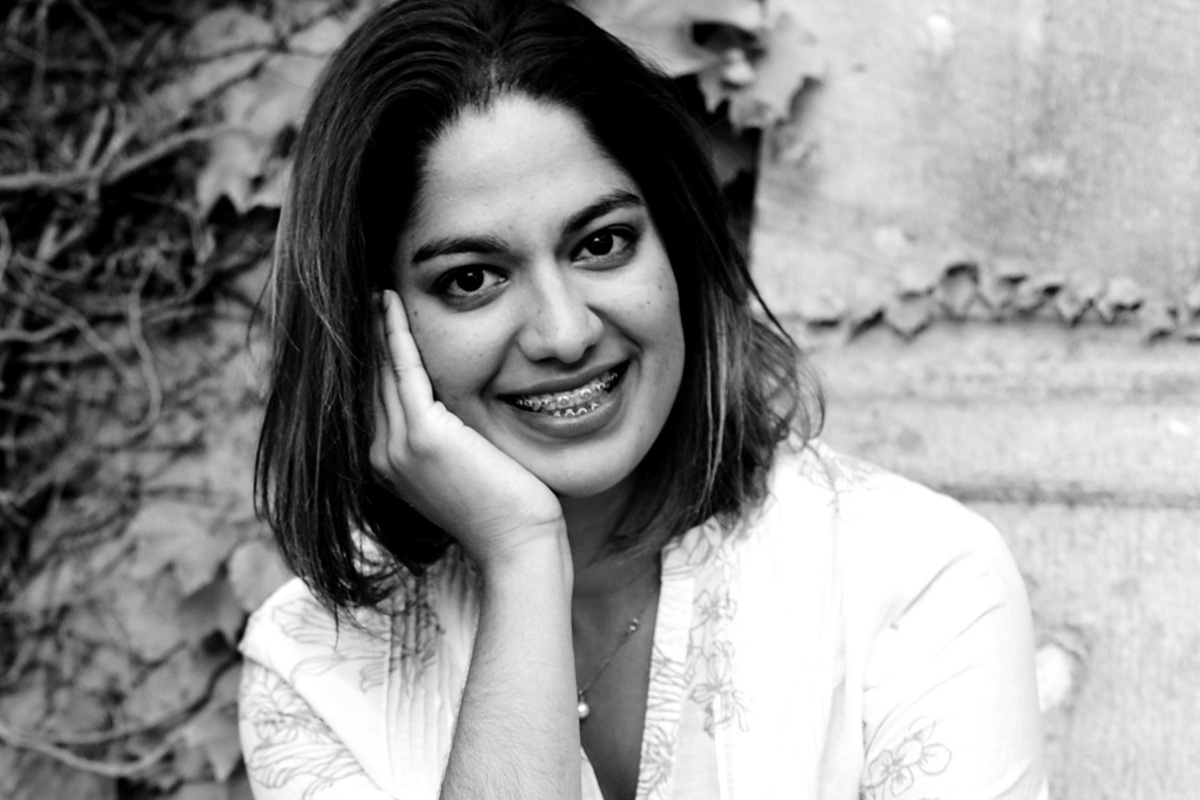 There are many reasons to work at Trimble such as the friendly co-workers who enhance my technical knowledge and work experience, delicious company lunches, a kitchen stocked with good coffee and yummy snacks, a relaxed dress code and a chilled vibe. Trimble has helped me mould myself into a well-rounded individual.
Trimble has also helped me discover the direction i'd like to grow career wise.
Banita, business analyst